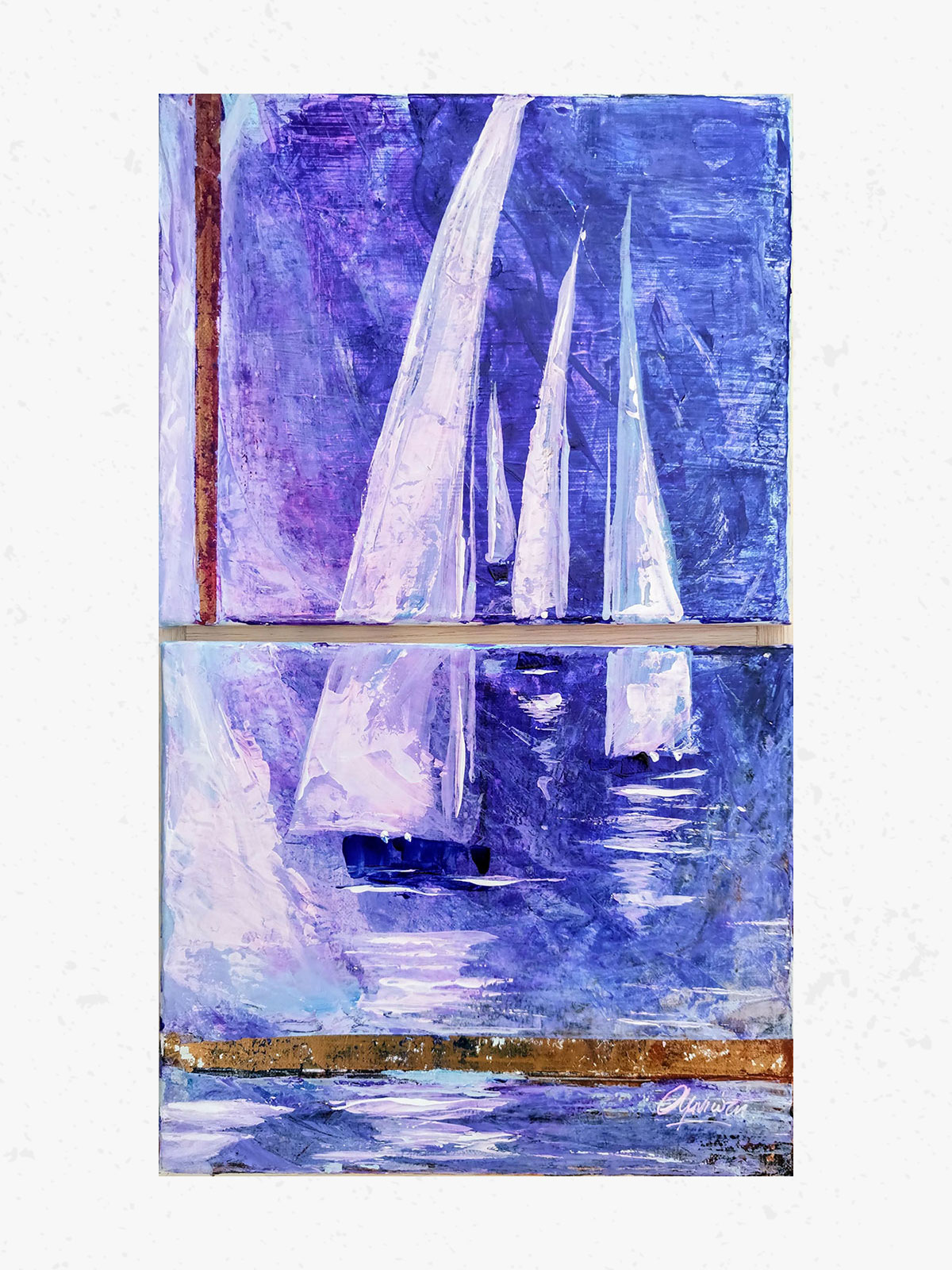 If you are looking for a unique handmade painting in size or color of your preferance, a custom commissioned artwork is a great option.
Size
To begin the commission process we need to establish the quantity and size you are after for your space. Please select whether your artwork will be hung landscape or portrait.
Feel free to email photos of the room to eva@amniotiart.com if you would like input on finding the perfect size and color palette/combinations.
Other information
For the quotation, the following information is required:
1. For shipping purposes – where will the artwork be going to? ie: International or within Greece.
2. Materials. Please select if you would like the painting on stretched canvas or artist paper. Also request framed or no frame.
3. Completion date. Generally custom pieces take up to 3 weeks to create (depending on size).
Deposit
To secure your commission, a 50% non-refundable bank deposit, is required prior to work commencing. Balance due on completion (prior to shipping/ pick up).
Progress
During the creation process, email/ DM (Direct message) containing progress pictures with updates shall be sent.
Amendments
Each quote allows for up to 2 minor compositional amendments. Further changes can be requested at an additional fee.
Other
Please note there are no returns or refunds on custom requested artworks.